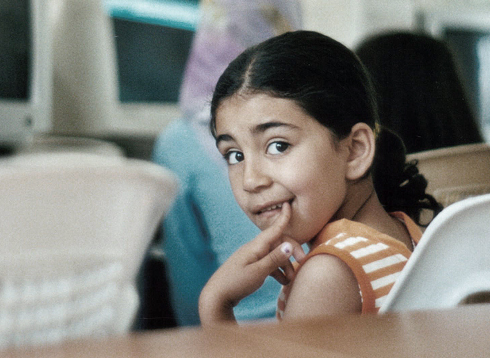 We Need Your Support:
You Can Make a Difference!
Take part in social change in the making. Over the past four years, Female Genital Mutilation (FGM) in Iraqi-Kurdistan has ceased to be a practice protected by the silence of strict social taboo. FGM is now the topic of open public debate.
There is a growing active support to ban FGM by law and combat against it through social, medical and educational action. To hold to the successes achieved by this campaign so far, and to advance further, we need your support.
Donation account:
Ref: »Stop FGM in Kurdistan«
Account Number: 612 305 602
Bank: Postbank Frankfurt
Code: 500 100 60
IBAN: DE43500100600612305602
BIC: PBNKDEFF
We need your donation to continue the work of the Anti-FGM mobile teams – for their training and operation costs, and for setting up new teams to meet local demand.
You can also help us get more people to know about the campaign: forward this website to friends and colleagues, tell them about it, post it on your blog or write to your local newspaper.