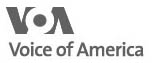 STOP FGM - THE BLOG | 13.05.2012
.

original Text
Governor of Kirkuk supports StopFGM Campaign in Iraq
Today the Governor of Kirkuk, Dr. Najmiddin Karim, met with representatives of Pana to discuss the consequences of the research they have conducted together with Wadi in Kiruk, finding that almost 40% of women in the governorate are victims of Female Genital Mutilation (FGM).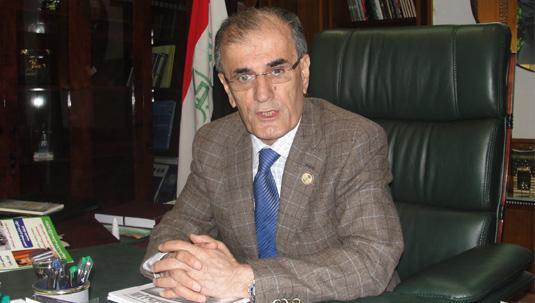 Dr. Karim promised to support any activities combatting this practice and promised to participate in a scheduled press conference in June, when Pana and Wadi will present the final version of their research.
Although FGM is banned by law in the federal region of Iraqi-Kurdistan, it's still legal in other parts if Iraq. Dr. Karim underlined also the need of a legal ban of this practice throughout the whole country.